Our rhythmic gymnastics classes follow L.A.U.S.D. school schedule. Beginning at 3 P.M. – 9:00 P.M. Monday through Friday and 9:00 A.M. – 3:00 P.M. Saturday. Check below to see the hours for different programs.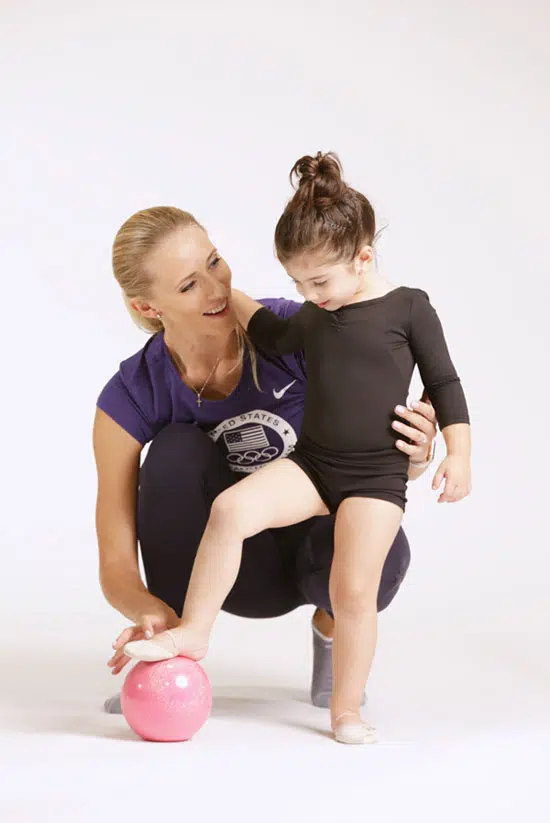 My name is Jenya Burlo and I am the proud co-owner of Burlo Gymnastics. I love Rhythmic Gymnastics and I have dedicated my life to teaching this beautiful sport.
I started practicing at the age of 3 and at 13 and graduated from Belarus National Olympic School. I went on to claim the title of National Junior Champion in individual and group competitions in 2001-2002.
From 2003 to 2006 I traveled the world competing in amazing places like the Grand-Prix, European and world championships. In 2004, with the help of a loving family, amazing coaches and supportive teammates I had achieved my dreams.
I earned my chance to compete in the Olympic Games in Athens, representing my home country Belarus. After a long and fun career, I felt it was time to retire from competing. In 2006, I switched my focus to fulltime coaching. My goal is to teach others about this amazing sport.
Jenya
Head Coach/ Co Owner
Rhythmic Judge, Experience Trainer. Earned Master of Sports-International Class (Elite Gymnast) and became a professional member of Belarus National Olympic Team in 2003.
Two-time Olympic medalist winning bronze in Beijing and silver in London. Belarus National Olympic School and earned a Master of Sports with Honors International.
Earned Master of Sports degree at 15 years old and at 18 started coaching rhythmic gymnasts in Russia. Dedicated Coach of Burlo Gymnastics Since 2016.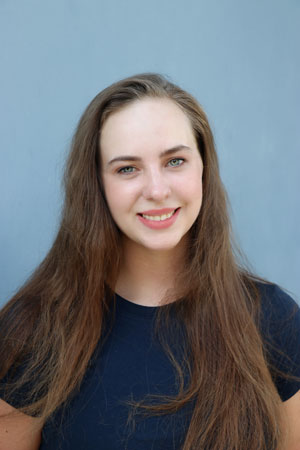 Earned Master of Sport international class degree and was member of Belarus National team for 5 years. Three-time silver medalist of European Junior Championship and Bronze medalist of World University Games in 2017.
Ksenia received her professional ballet, point, jazz and modern dance training in Russia. Has Performed productions for music theatre and ballet companies in Russia and US.
Elena graduated from Hunter's College with a degree in computer science. Her extensive experience in IT, business management and accounting has helped keep Burlo Gymnastics organized and efficient.
Gymnasts Arena
2 Olympic Size Carpets.
Parents room
Comfortable viewing area, complete with coffee maker.
Gym Lot
Private and secure parking lot.